Eagle Gymnastics Academy was founded in 2004 with the goal of providing quality gymnastics programs to children of all ages in a premier facility with excellent staff. We have accomplished this goal, by providing classes to help our young toddlers build all of their gross motor skills with Parent & Tot classes in a positive rewarding enviroment. For our children ages 3 years and older, we provide structured gymnastics classes that build skills on all the Olympic apparatus and assist them in achieving their goals. Through our competitive programs, we have produced numerous District, State, Regional and National Champions!
For a full list of classes offered at the recreational level, click here for the schedule.
Call 972-712-4644 to register before they are full!
SUMMER CAMP registration has begun! For a full schedule and camp information, click here.

Our competitive programs include all three disciplines. We offer Men's and Women's gymnastics as well as Tumbling & Trampoline. These athletes compete around Texas and throughout the USA and bring much pride to Eagle Gymnastics Academy.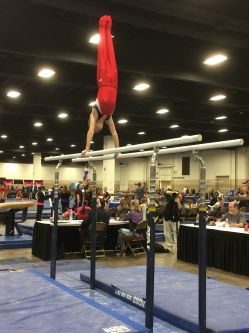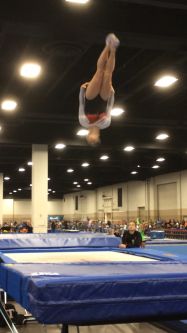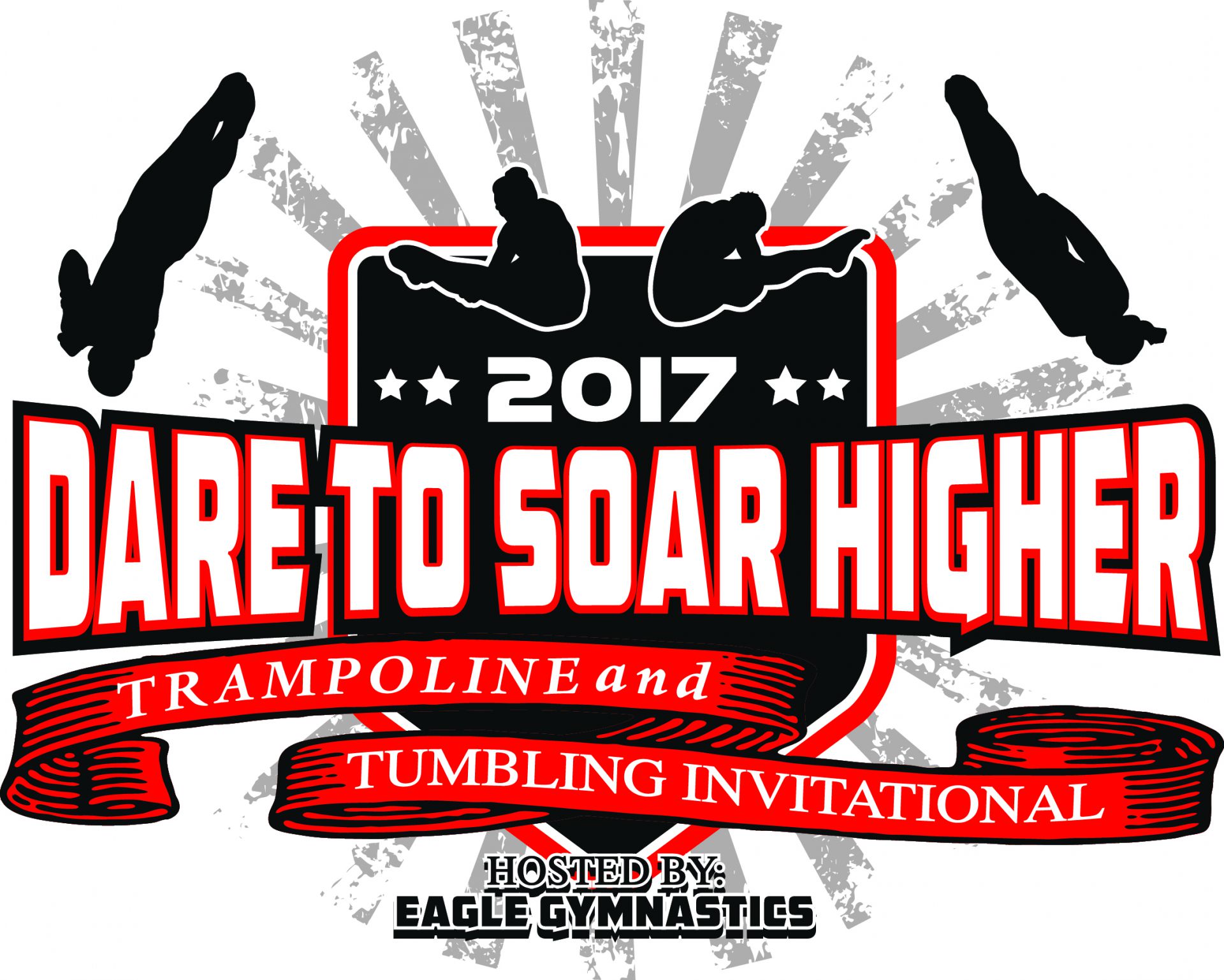 We are gearing up to host a fantastic event! Our T & T invitational will be held at Fieldhouse USA, March 3-5th, and will host more than 500 athletes.
We are looking for volunteers for this event! Please contact eagleinfo@eaglegymnastics.com if you are interested in helping with this event, you will receive free admission to watch a lot of high flying action!
Looking for a mat or equipment for home use? Visit Norbert's Athletics and provide the code EA004 when placing your order.